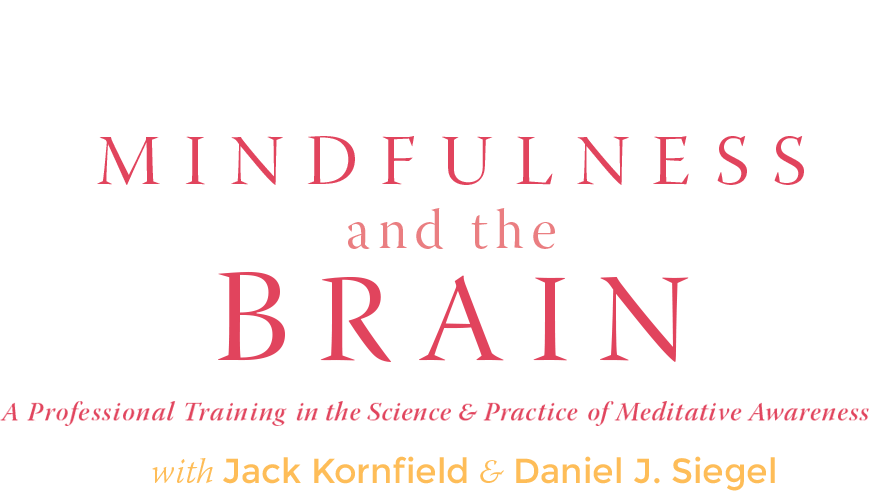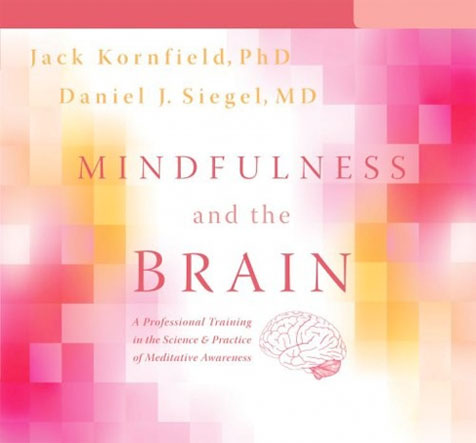 Welcome!
Did you know that mindful awareness creates scientifically recognized enhancements in psychology, mental functions, and in our interpersonal relationships?
The real question is: how can we integrate this information into our personal or professional lives?
In the Mindfulness and the Brain online course, Jack Kornfield, PhD, and Dan Siegel, MD, offer theoretical and experiential teachings on the power of inner transformation and the cultivation of a wise and loving heart.
With thoughtful dialogue and practical tools, this interactive professional development training offers therapists, healers, educators, parents, meditation practitioners—and anyone else interested in developing a healthy mind—an intriguing exploration of what it means for us and our world to be able to shift
our awareness.
Complete with memorable anecdotes and real-life stories that illustrate key concepts, Mindfulness and the Brain offers a comprehensive training with specific learning objectives including:
How a combination of
psychotherapy and
mindfulness practice can
help you

Utilizing mindful
practice to help reduce
suffering and promote
resilience

How a "resonance
circuit" enables you to
attune to yourself and
others

Incorporating "intrapersonal
attunement" to catalyze
mental, interpersonal, and
psychological well-being

Mindful awareness as a
form of "intrapersonal
attunement"

The power of
integration to help you
create a more balanced life
Via weekly video downloads, you'll receive more than seven hours of progressive insights and teachings from these renowned experts as well as seven different practices and exercises on audio to use in your personal or professional life.
Take advantage of this special offer today!
Order Mindfulness and the Brain Today:
Price $197


About the Presenters
Learn from two of the leading minds in the neuroscience and meditation fields
What's Inside This Seminal Neuroscience Training
You'll Receive Six Sessions that Contain Over Seven Hours of Video Teachings Plus Meditations and Exercises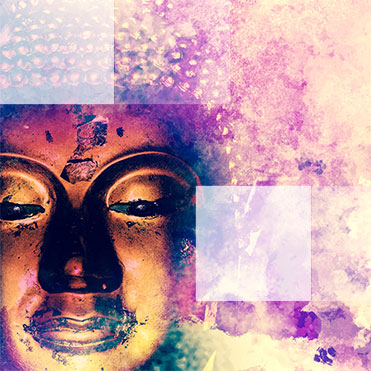 Session 1: The Buddha Meets Neurobiology
Our first session begins with an invitation to explore what it means to bring spirituality together with the most compelling and helpful understandings of modern science. You will learn:
How mindfulness shapes not only our individual lives but also our local communities and world.
Three key Buddhist principles: The idea of original goodness, the capacity to shift our identity, and the ability to systematically train the heart and mind.
A key concept of interpersonal neurobiology: The triangle of well-being that includes the mind, the brain, and relationships.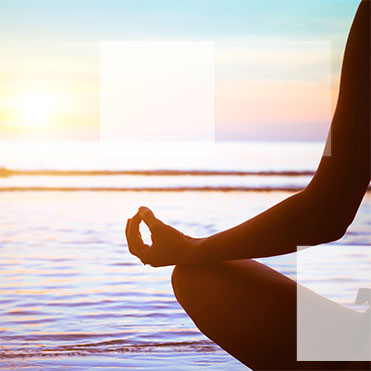 Session 2: The Anatomy of Being Human
In this session, we start with a simple yet surprisingly informative "Yes/No" exercise that allows us to observe our own conditioning. You will learn:
More about the area of the brain known as the prefrontal region, which allows us to go beyond automatic-pilot responses and choose mindfulness instead.
An interpretation of parallel principles from Buddhism and brain science
A "Counting Thoughts" practice to help us understand our capacity for presence.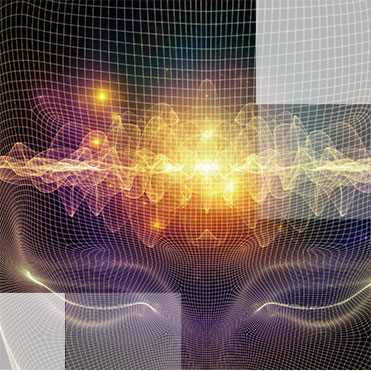 Session 3: Extraordinary Mental Health
One of the key outcomes of mindfulness and brain science is mental health. In Session three we will look at different perspectives of what this means and how you can bring postive states into your own life. You will learn:
Understanding Buddhism's traditional "positive mental states." From joy and equanimity to concentration and relaxation, these are the states referred to as the factors of enlightenment.
Two meditations designed to help develop these traits: one focused on breathing and the other on interpersonal relationships.
A dialog on the map of human experience common to both Buddhist psychology and interpersonal neurobiology.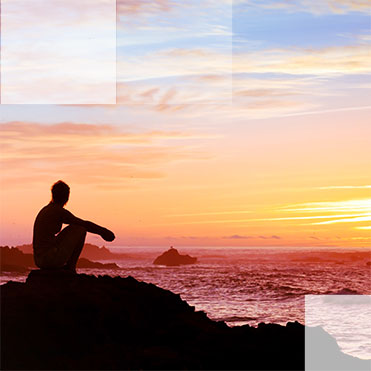 Session 4: The Mystery of Identity
In Session 4 we are going to look at what the difference is between awareness and ordinary mental activity. We will explore concepts such as "mindsight," "introspection," "mirror neurons," and the "eighth sense" to reveal how awareness can give us the freedom to enter a world of limitless possibility. You will learn:
A guided practice called mindful awareness to help us determine where our attention tends to wander.
A guided sound meditation to help us learn how to "rest in the space of awareness, our ground of being."
A deeper exploration of the two dimensions of identity called the "universal" and the "personal."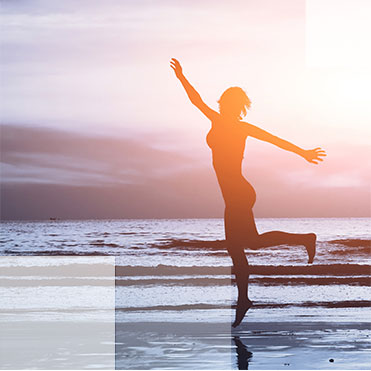 Session 5: The Neurobiology of Mindfulness
There are specific connections in the brain that we can literally "rewire"—and mindfulness practice can help. Session 5 highlights key neurobiological insights into human perception. You will learn:
How mindfulness meditation actually shifts the way we experience reality
How the brain's "neuroplasticity" enables us to create new synaptic connections conducive to mindful awareness.
A guided visualization for accessing your inner wisdom.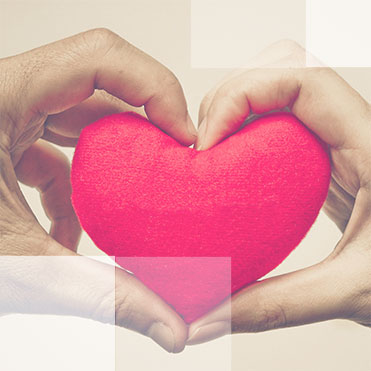 Session 6: The Game Is Love
Compassion is a term that is used often, but what does it really mean? In this final session we will exploring the neurobiology of compassion. You will learn:
How we need both empathy and equanimity to avoid becoming overwhelmed by others' emotions.
Perspectives and principles from Buddhist psychology, including the importance of being comfortable with paradox and what it means to have a wise relationship with our motivations and intentions.
A guided lovingkindness and forgiveness meditation.
Order Mindfulness and the Brain Today:
Price $197

Our 100% Satisfaction Guarantee
We unconditionally guarantee your satisfaction with all Sounds True products for one year when purchased via our website. However, if you are not 100% satisfied with Mindfulness and the Brain for any reason, simply return it with receipt for a full refund.

What Others Are Saying About Mindfulness and the Brain
I have always been fascinated by the brain (and Buddhism) and work in a neuro-related field. This course blew me away. Fascinating and highly applicable to my life."
This course is very powerful to help you understand how your brain and mind operate. It is like having your own brain and mind user's guide to optimize your potentials."
A brilliant course, can't recommend it enough, has influenced my practice with my clients greatly. The way it explains complex material in a humane, experiential, and practical way is just enlightening. Thank you so much."
I have listened to this CD several times. I will come back to it over and over for good information. Both presenters were excellent."
I find it a blessing to be able to experience this valuable education while sitting in my living room In Norway. Thank you to all."
Excellent product. Having already read and listened to work from both of these exceptional men, I am really enjoying the visual format this time."
Simply amazing! Highly recommend."
Excellent training. Immensely inspiring."
This is an excellent set of discussions and meditations, aimed mostly at therapists but still interesting and useful for ordinary people like me. It is more discursive than the other Kornfield CDs I have, in part because it's a conversation with Daniel Siegel, but the incredibly clear explanations of neurobiology are welcome."
Fabulous combination. I love Siegel's work and presentation, which is why I bought this. Kornfield's meditations were a delightful surprise. I'm buying several for gifts!"
Order Mindfulness and the Brain Today:
Price $197

Our 100% Satisfaction Guarantee
We unconditionally guarantee your satisfaction with all Sounds True products for one year when purchased via our website. However, if you are not 100% satisfied with Mindfulness and the Brain for any reason, simply return it with receipt for a full refund.